Cashel Forest's Path network has something for everyone, from a largely level, 500m burnside wander
to a moderately challenging 5.7km hike to the peatland at the top of the path network.
Each of the well-made, waymarked footpaths include beautiful viewpoints which offer unique views across Cashel forest, the islands of Loch Lomond and beyond.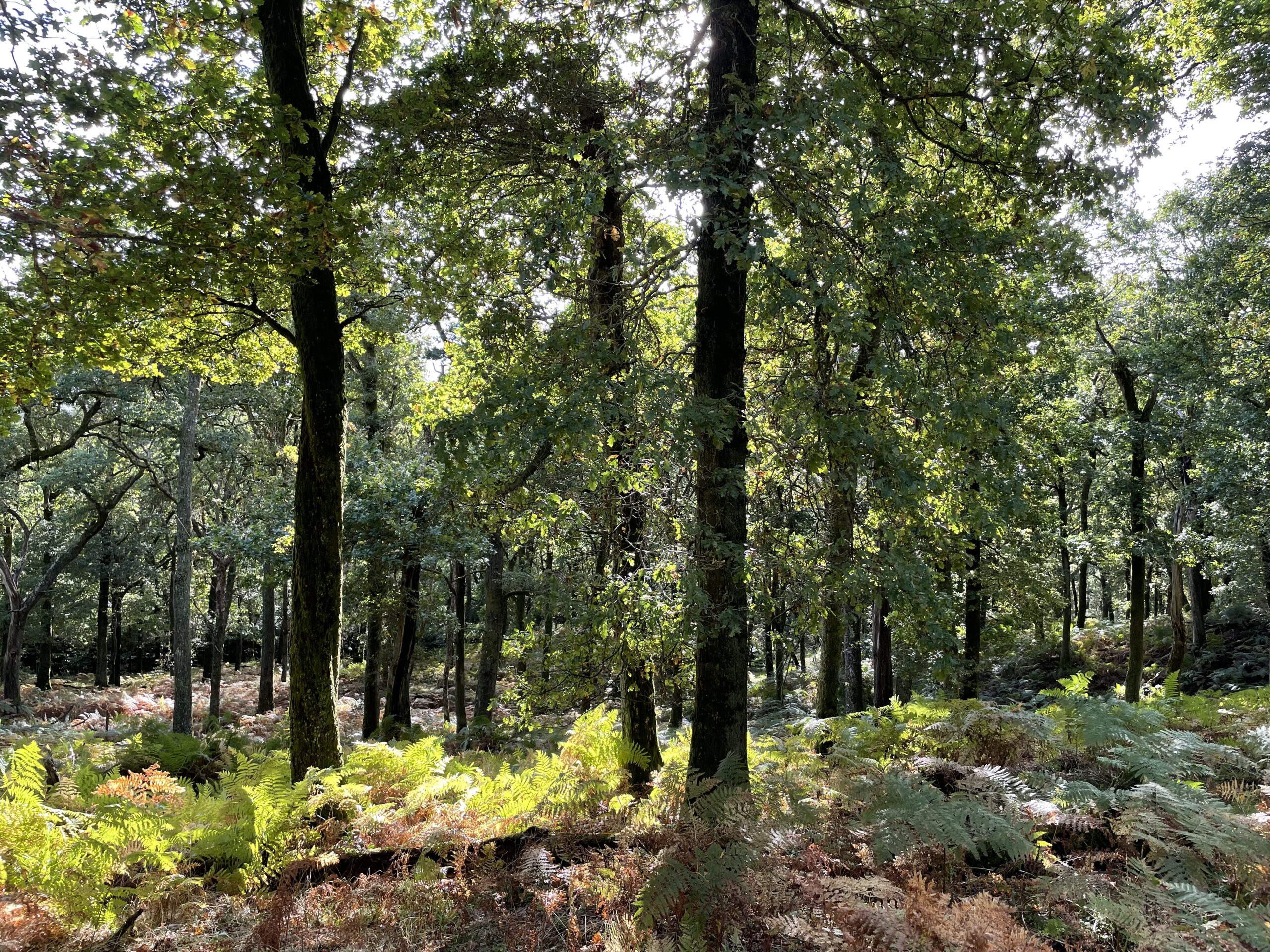 Download Cashel Forest paths leaflet and get ready to explore!
Accessibility
Cashel's car park, visitor centre and toilets are suitable for all abilities. Several of the picnic areas include wheelchair and buggy accessible benches. The Alder, Oak and Birch paths have firm, even surfacing and are free from steps and other obstacles. All three of these paths also provide benches and resting places at regular intervals.